Less Than $5/Day!
Sarnia Storage Solutions is a local company that prides itself on quality products and friendly service.
With our large inventory of containers we can get you what you need - quickly! Whether you are renovating, moving or in the midst of construction.
There are several sizes of containers for rental and sale. Our containers are portable, secure, customizable and can be delivered almost anywhere at any time!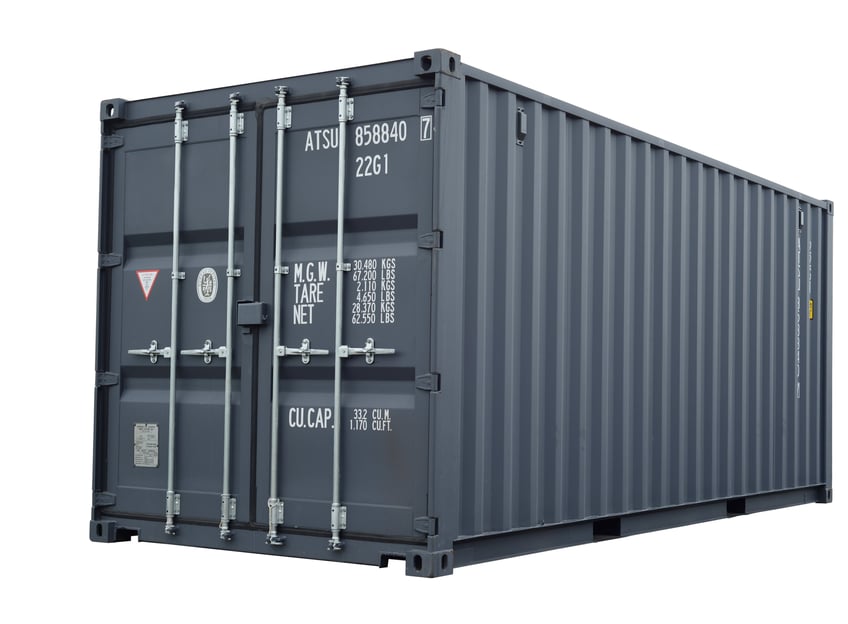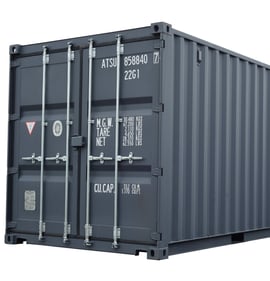 ABOUT US
Sarnia Storage Solutions was created to meet the local needs of our residential, commercial and industrial customers with temporary and long-term storage solutions. We have a large inventory of rental containers - so you are never waiting for a unit. We employ a fleet of trucks to get you a container quickly! We also have numerous units on site for sale (New/Used).
SERVICES
Sales

Rentals

Long / Short-Term Rental Options

Modifications

On-Site Container Storage

Event Storage

Seasonal Storage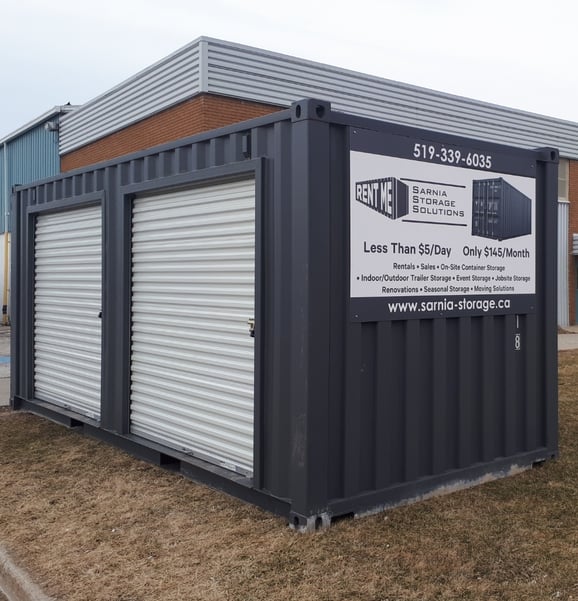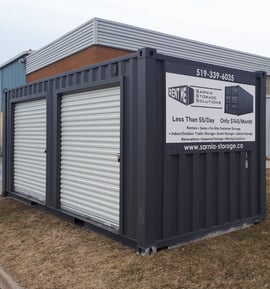 Why Rent from Sarnia Storage?
Speed!
We can often get you a container the very same day. If not, we'll get it there early the next day. We employ a fleet of trucks to get it to you ASAP!
Store at Your Own Property
While you're renovating or building, store your valuables at your own location. This saves trips to the storage yard, and you can easily access your goods 24/7.
Moving?
Get a container delivered right to your front door. Load at your leisure and have it transported to your new home. And it's removed after you're done....all at your own pace! Lower your stress & your costs!
Rental Flexibility
Renovating? Not sure how long you'll need a container? We pro-rate all of our rentals to the day, so you only pay for the exact number of days you need a container to help keep your costs down.
Limited space?
Has your business run out of space? Keep your excess inventory in our containers and stay in your current spot eliminating the need to locate to a larger building.
Charitable Endeavors
Sarnia Storage Solutions supports many local charities and organizations in your community. We support St. Joseph's Hospice, Crime Stoppers, Talk4Tamara, and other causes dear to our hearts.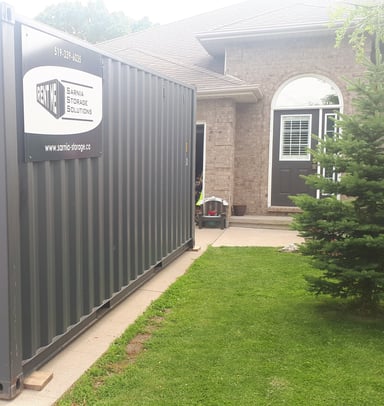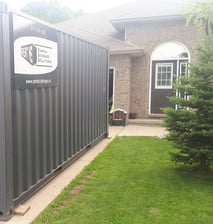 "We used Sarnia Storage Solutions while selling our home...Excellent clean storage container, prompt service with same day delivery and pickup. Ryan was very friendly and a pleasure to deal with. Highly recommended!"
Karleigh B,
Google Review
What our customers have said about us...
Call Ryan Today for a FREE Quote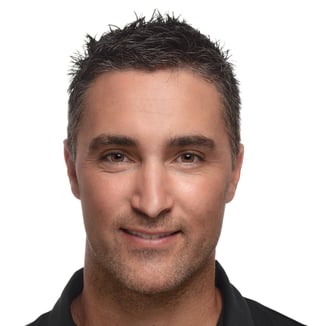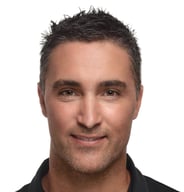 " I believe in customer service above all else. Whether you are moving, renovating or purchasing, I want your experience to be seamless."